Making the transition into retirement can be daunting! We're here to help make the process go as smoothly as possible. With our professional help, you'll sleep better at night knowing that you're lifestyle is sustainable even in retirement.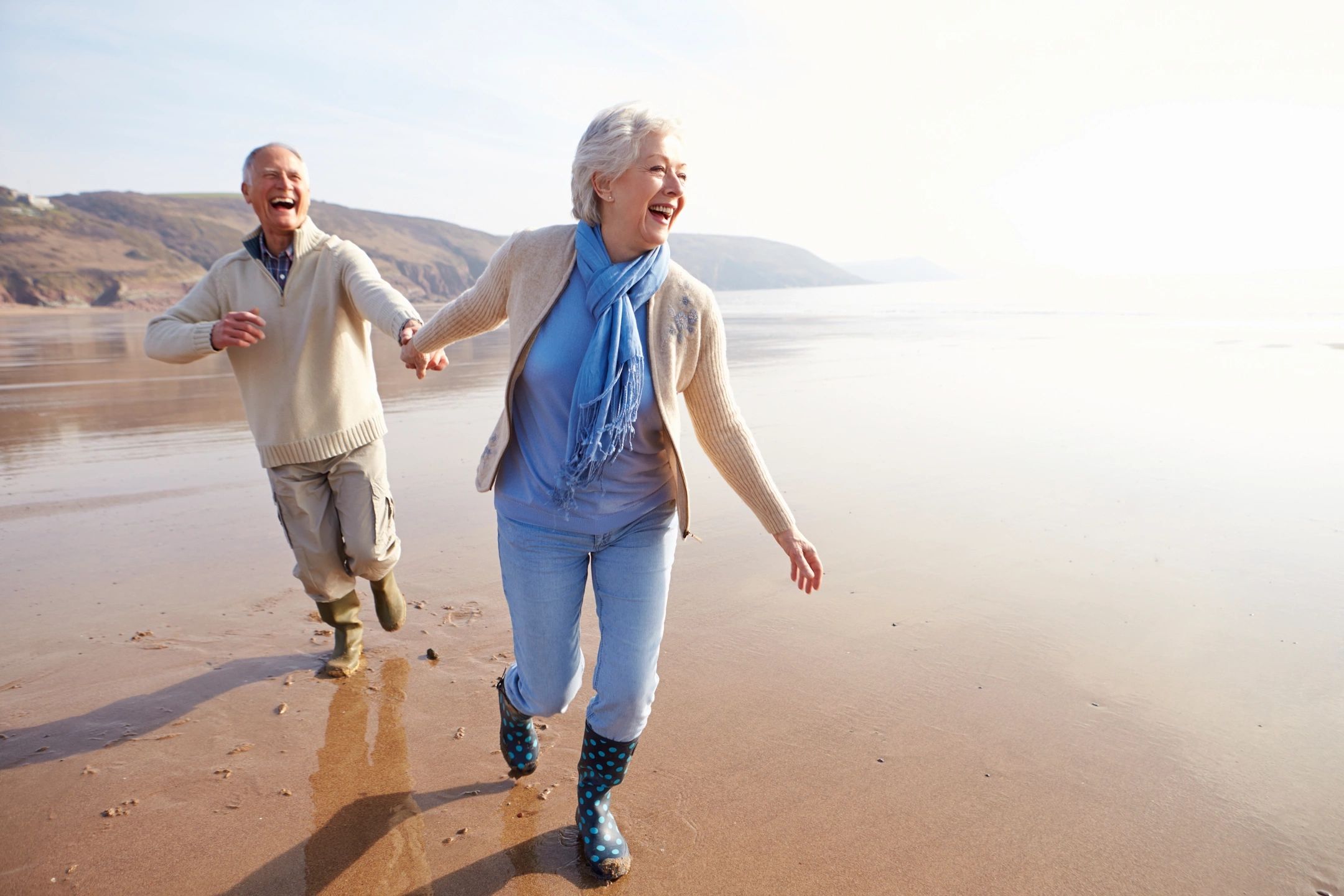 Retirement Planning that fits your unique goals and situation.
Maybe you want to travel the world or maybe you just want to enjoy the peace of your home in retirement. We've helped clients do both! Whatever your goals are, we'll meet with you to listen and then work with you to chart a course for success.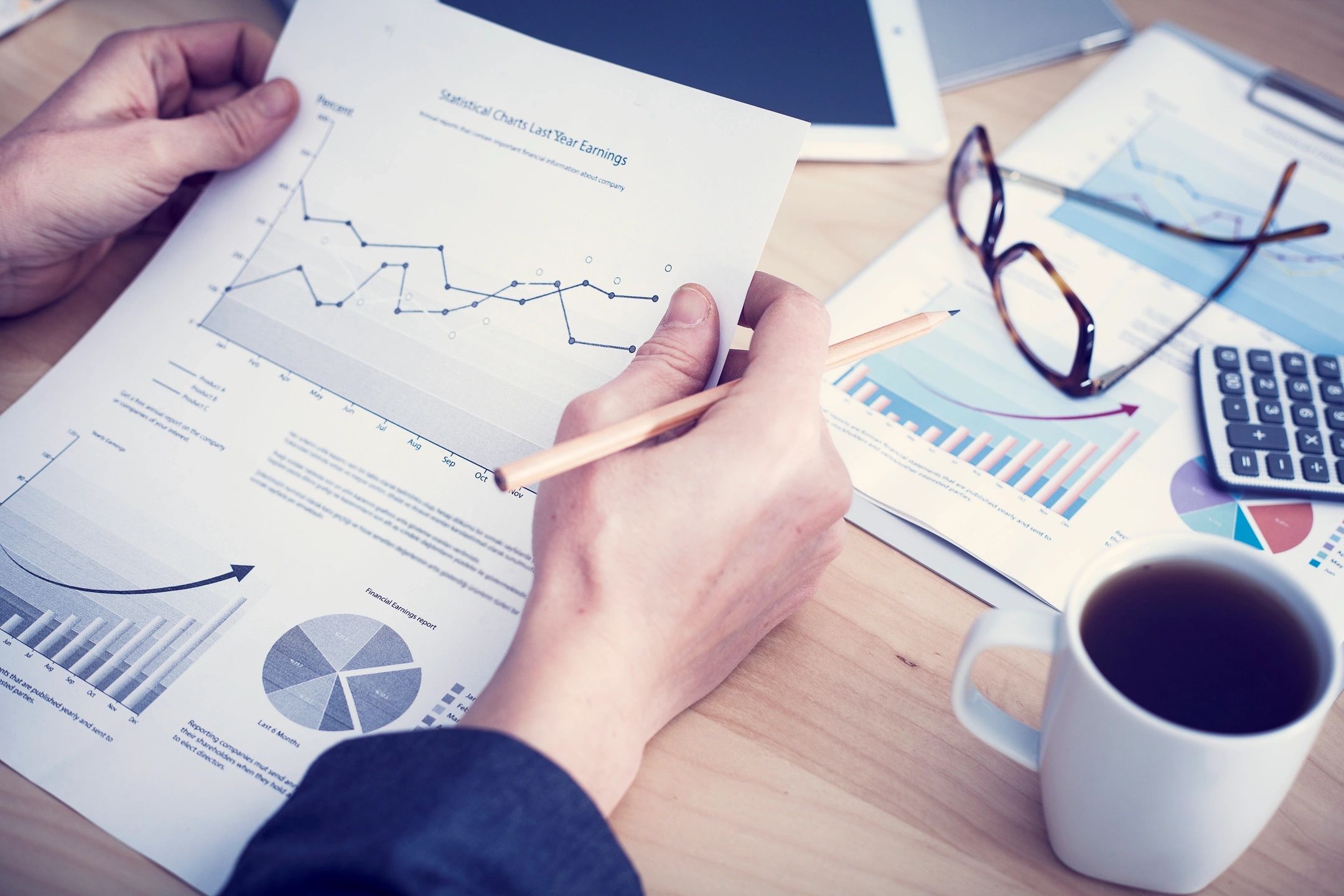 You've saved for a lifetime, now what?
Do you have one, two, or even more retirement accounts with different banks or institutions? Are you unsure of how to invest at this stage in your life? With our experience and expertise, we'll make sure that your assets are protected, that you're getting the best deal, and that you're investments are working for you.
Our Retirement Planning Process
We've been helping couples and individuals make this transition for over a decade and we're dedicated to your success. When you decide to become our client, we'll walk with you through the whole process of deciding when to retire, when to start receiving Social Security benefits, how to protect and invest your assets at this juncture, and much more. Click Here to schedule a free consultation!