We are a team of fiduciaries"-the legal term which means that we will always put your interests above our own. We offer advice that is impartial and always seeking your best interest.
Our core desire is to help you protect your assets, maximize your income, minimize taxes, and build wealth. We have the experience and the tools to get it done and we're passionate about helping you achieve your financial goals.
We believe that our compensation structure of being "fee-only" allows us to give more comprehensive, impartial advice. When you walk in our door, we don't have a prepackaged product that we want to sell you. We simply give advice that's based off of our financial expertise and specific to your situation and goals.
We're a select team of financial professionals, with a wealth of experience & knowledge, dedicated to achieving your financial goals!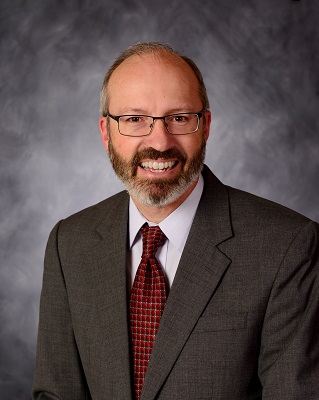 Maynard L. Keller, Jr., CERTIFIED FINANCIAL PLANNER™
Founder and President
Maynard has over 22 years of experience in the financial world. After satisfying the requirements to become a Certified Financial Planner™ in 2006, he founded American Financial Planning, Inc. His main hobby is riding his bike to work 4 days a week. In addition to this, he rode his bike across America in 2011 for Team Roll Over Cancer.
Maynard is married to his wife, Rachel, of 27 years and they have 5 children together. He is a founding elder at his Messianic synagogue where he preaches regularly.
(540)904-1670
plan@americanfp.us
Daniel R. Colston
Financial Planner
Daniel transitioned into the finance world after serving as a youth pastor for 6 years. His passion for helping others by understanding their situation and offering advice in their best interest is what attracted him to comprehensive, fee-only, financial planning. He satisfied the requirements for the Uniform Investment Adviser Exam in December 2017 and joined AFP January 1, 2018.
He is taking finance classes through Bryant University in pursuit of the CERTIFIED FINANCIAL PLANNER™ credential. He serves as Vice President for a local group of business professionals, is a participant of Leadership Roanoke Valley, and is active in his church and community.
(540)580-2501
dcolston@americanfp.us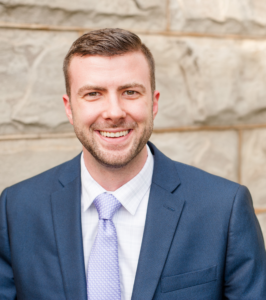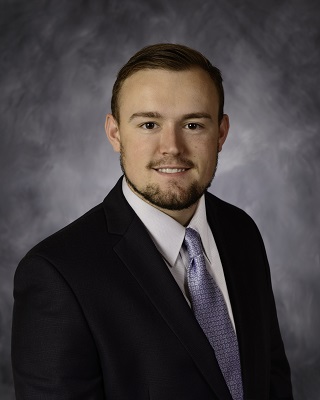 John M. Keller
Finance Expert/Economist
John graduated summa cum laude from Radford University with a Bachelor of Business Administration degree in finance. He was chosen by the faculty as The Outstanding Finance Major student of the year. He served in the United States Army for six years, including one year in Afghanistan with Operation Enduring Freedom where he received The Army Commendation Medal. After working at AFP for a year as an investment adviser representative, John took a job in January 2018 with CGI Federal as a functional consultant. He still works at AFP part-time as a consultant and economist.