Why Choose Us
We are a team of fiduciaries, the legal term which means that we will always put your interests above our own. We offer advice that is impartial and always seeks your best interest.
What Drives Us
Our core desire is to help you protect your assets, maximize your income, minimize taxes, and build wealth. We have the experience and the tools to get it done and we're passionate about helping you achieve your financial goals.
Our Philosophy
We believe that our compensation structure of being "fee-only" allows us to give more comprehensive, impartial advice. When you walk in our door, we don't have a prepackaged product that we want to sell you. We simply give advice that's based on our financial expertise and specific to your situation and goals.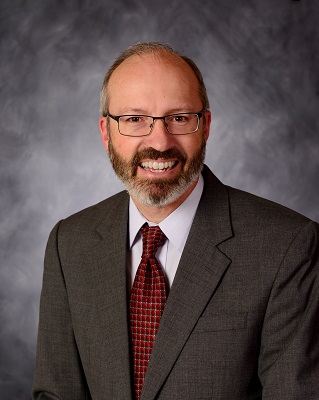 Maynard L. Keller, Jr., CFP®
Founder and President
Maynard has over 29 years of experience in the financial world. After satisfying the requirements to become a CERTIFIED FINANCIAL PLANNER™ professional in 2006, he founded American Financial Planning, Inc. His main hobby is riding his bike to work 4 days a week. In addition to this, he rode his bike across America in 2011 for Team Roll Over Cancer.
Maynard is married to his wife, Rachel, of 32 years and they have 5 children together. He is a founding elder at his Messianic synagogue where he preaches regularly.
Jon A. Matlock
Paraplanner and Operations Manager
Jon came on board with American Financial Planning in July 2022. Before that, Jon worked in the Church Success Center with the International Mission Board, SBC and also served two years as a missionary. He has completed a certificate in Financial Planning through James Madison University and passed the CFP® exam in July 2023.
Jon is married to his wife of 5 years, Tiffany, with whom he has two sons, Caleb and Daniel. He enjoys serving at North Roanoke Baptist Church, hiking in the beautiful Roanoke Valley, Tennessee Titans football, and all things Star Wars.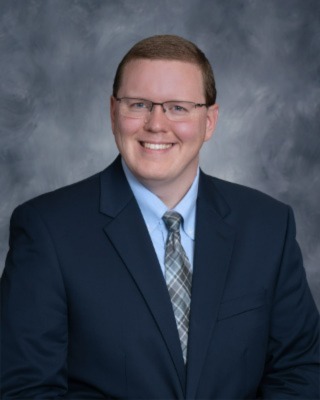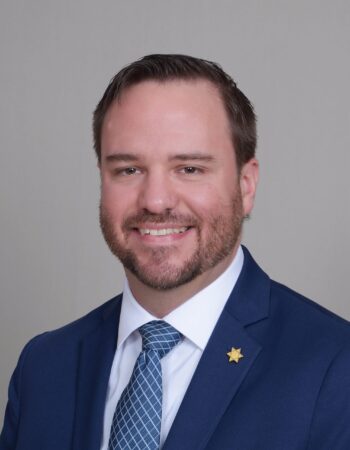 Mark Castonguay
Investment Advisor Representative
Mark partnered with American Financial Planning beginning in August 2023.  Prior to this, Mark worked in Retail Store Leadership & Financial Firm Operations.  Mark is also on staff with his Messianic synagogue, assisting in their day-to-day operations and administration.  Mark is a native of the State of Maine where he attended the University of Maine, earning a Bachelor of Science Degree in Business Administration, with a concentration in Management.  Mark's 15+ years of experience, in both customer service & financial planning, allows him to custom tailor his approach, specific to each individual, ensuring he best supports their needs.
Mark is married to his wife Courtney of 2 years, with whom he has one son, Josiah.  He enjoys being outside in the summer, spending fall in the Virginia Mountains, deer hunting, and visiting off-the-trail historical landmarks and museums.