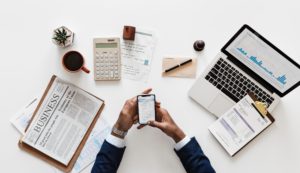 March 14th, 6-7 PM at the Roanoke Higher Ed Center, 108 N Jefferson St. Roanoke, VA 24016.
At this free seminar you will receive expert advice about implementing practical steps to increase your bottom line this year by approximately $10,000!
What you can expect at this exclusive event:
$100 cash door prize to one winner!
Free Chick-Fil-A meal!
Special gift from us at American Financial Planning
Simple, yet expert advice to help you get on the right track financially
Complete the form below to reserve your seat.