You've worked hard for your money. Now make your money work hard for you. We'll work with you to come up with an investment strategy that matches your goals and risk tolerance.
Failing to plan is planning to fail. The time to invest for your future is now! Let us help you get the ball rolling and start getting a return on your assets. Check out our rates below.
Our Fee Schedule
We believe that transparency is the best way to earn trust which is why we proudly disclose our fee schedule to you below. Our rates are very competitive. There are NO additional rates for trading or moving investments (though there is a custodial fee-see below). We are a fee-only financial planning firm and charge no commissions.
Assets Under Management Fee Schedule (Annual)
First $100,000 to $250,000 1.35%
Next $250,000 to $500,000 1.25%
Next $500,000 to $1,000,000 1.15%
Next $1,000,000 to $2,500,000 1.00%
Next $2,500,000 to $5,000,000 .90%
Over $5,000,000 negotiable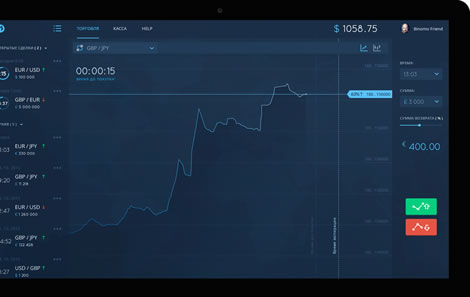 Simplify your life by investing your money in a portfolio that matches your goals and risk tolerance so that you can protect and grow your wealth.