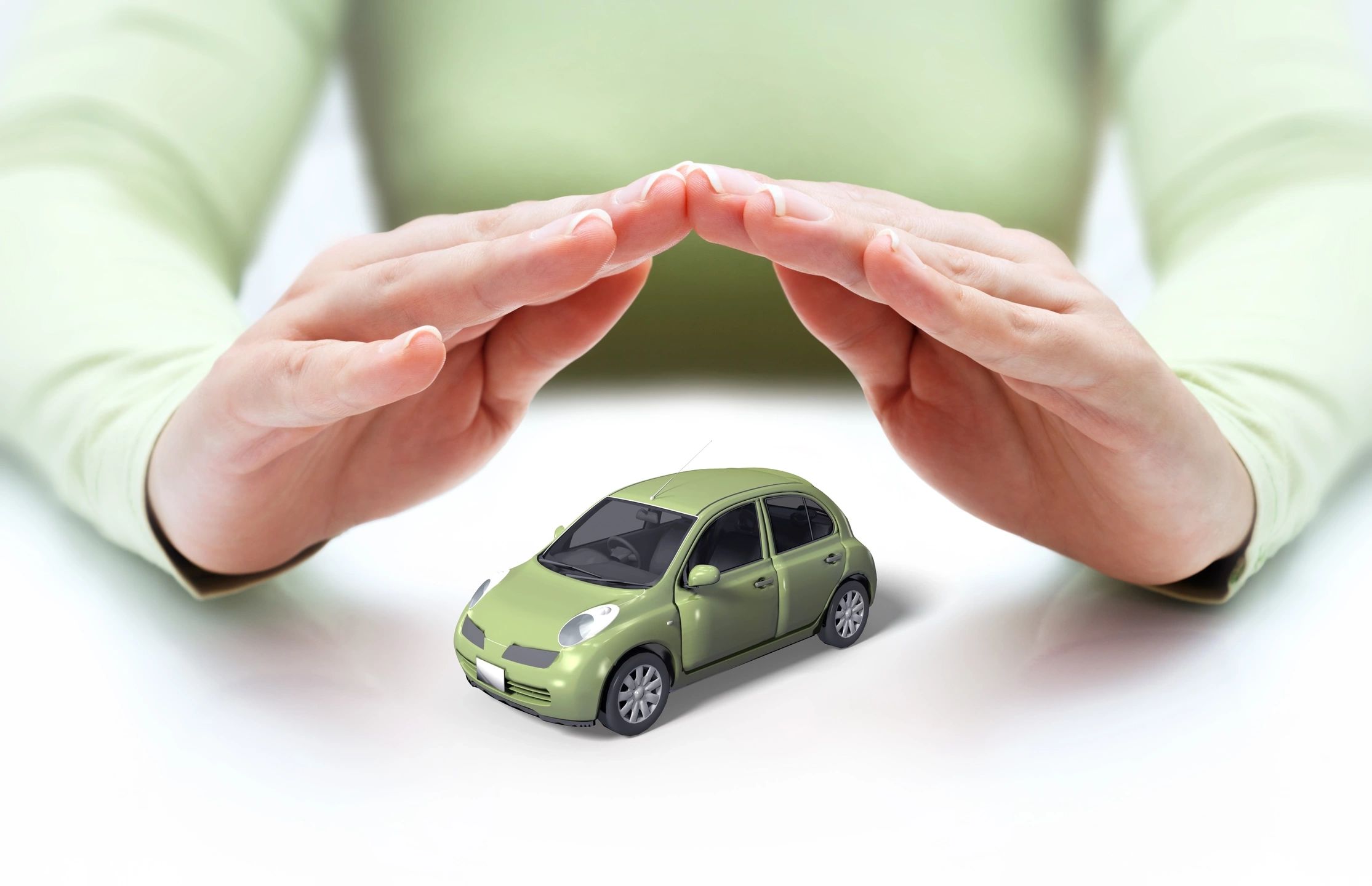 Protect your assets
What good is a million dollar portfolio if you lose it all in an accident or unexpected healthcare costs? Insurance planning helps protect against those unforeseen events.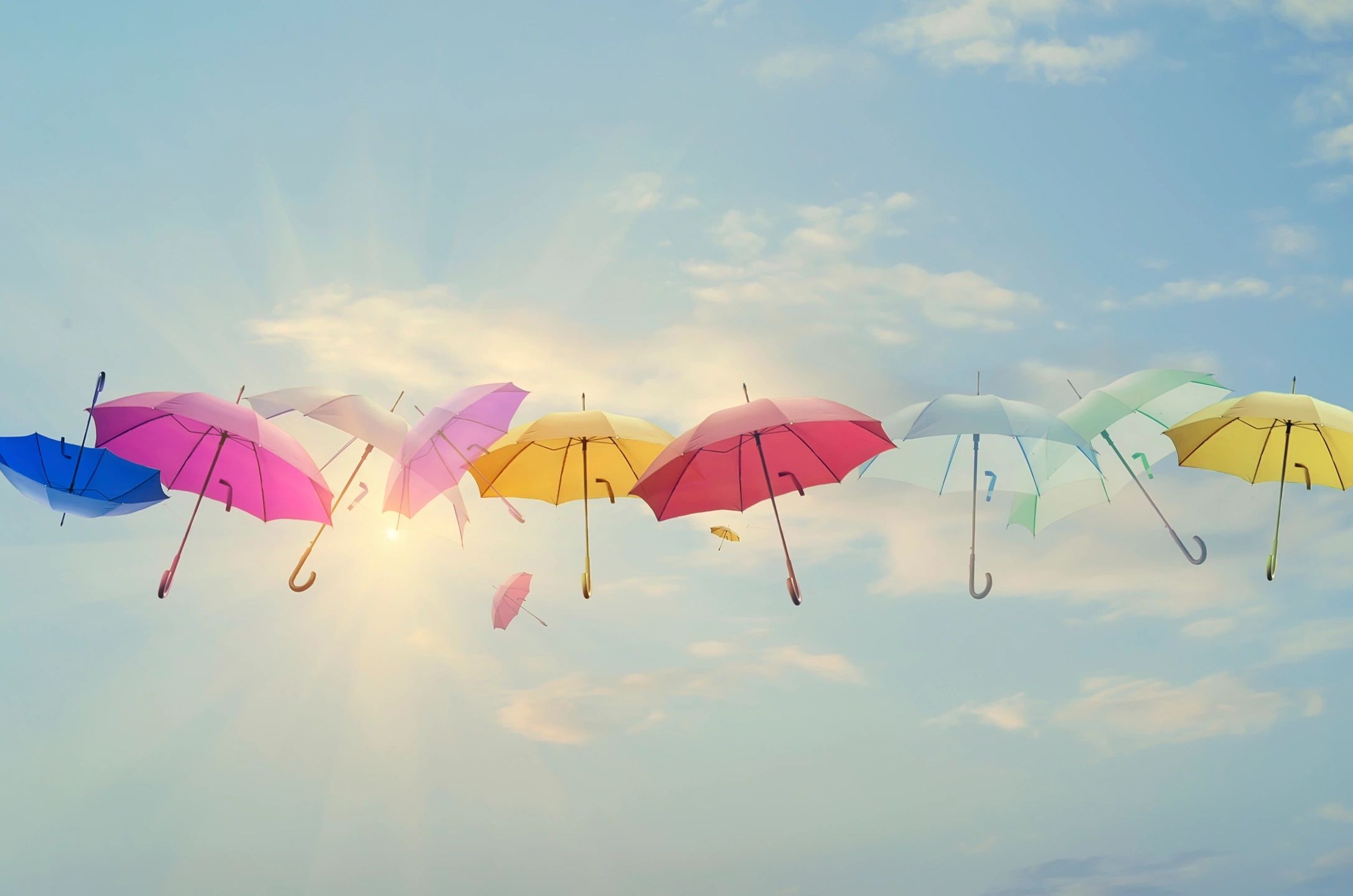 Protect your future
Our 20+ years in the insurance industry along with our dedication to the best products will help you make the best insurance decisions to protect your future and your family.
Our Process
Our insurance planning is also part of our comprehensive financial plan package. We will look at your entire situation to make informed, expert recommendations on your unique situation.
As part of a complete financial plan, our insurance planning services will show you exactly which products are right for your unique situation. Our competitive advantage is that we don't work for any insurance company or broker/dealer so we give expert, impartial advice.
While we make recommendations about which insurance products will best meet your needs, we do not sell those products. This works in your favor because it allows us to make recommendations without any "skin-in-the-game" or perceived conflicts of interest. While we don't sell insurance we are connected with the best agents in the valley and we'll help you get the best quote for the products you need.
We'd be happy to meet with you to discuss insurance planning as part of a comprehensive financial plan. Contact us to find out more or schedule a free consultation.