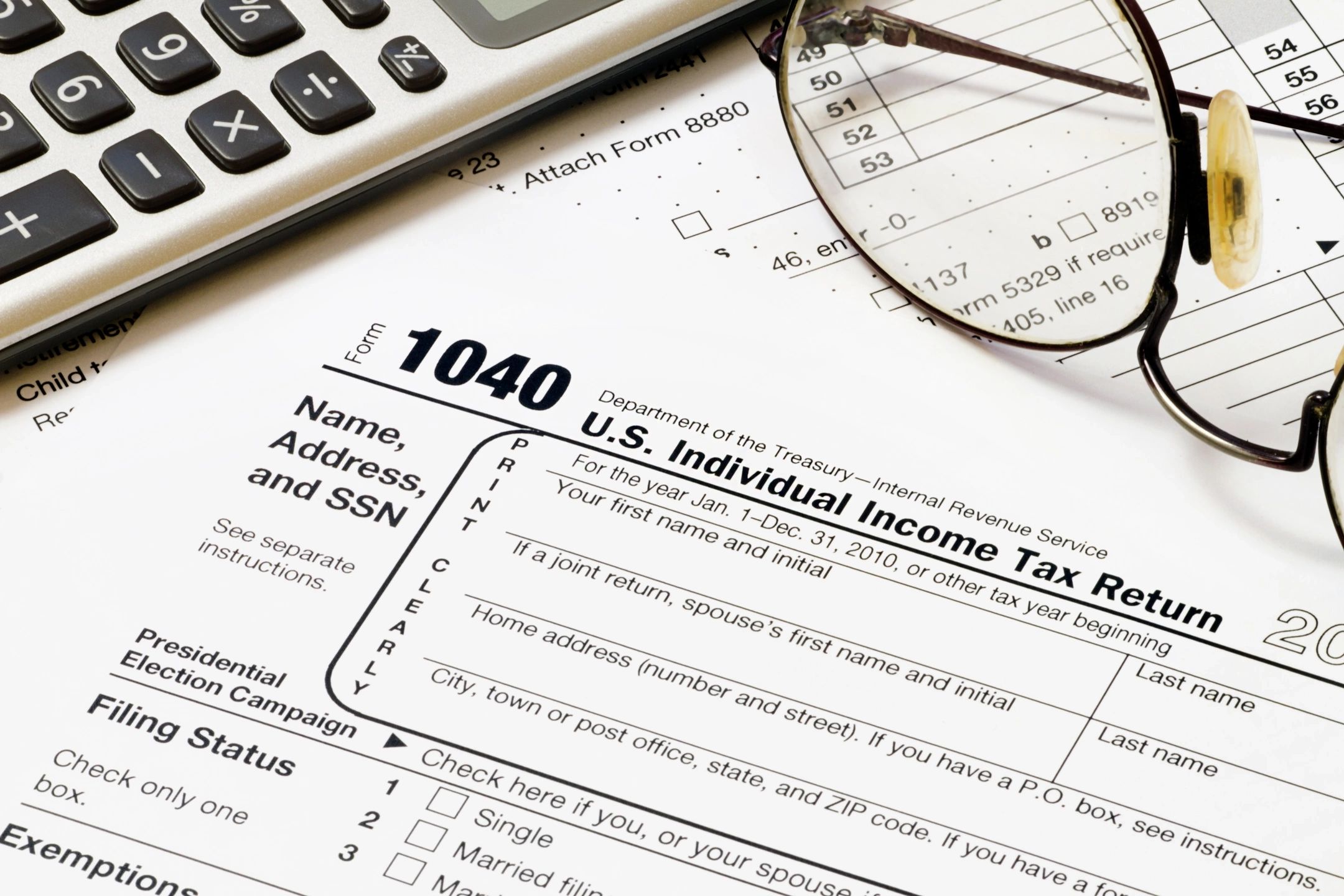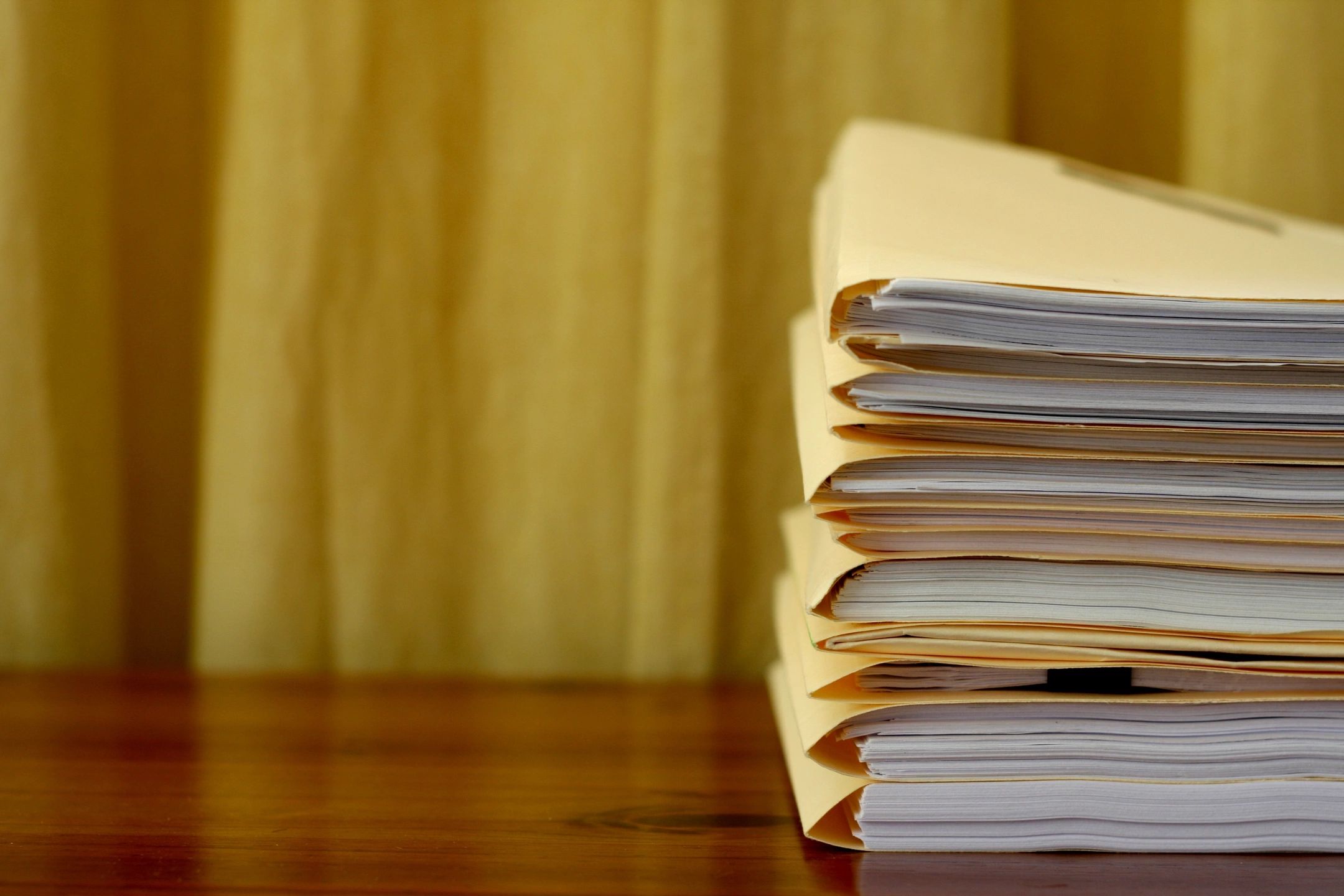 Even the best returns on investments can be washed out by failing to plan for your overall tax implications which is why our tax planning strategies make a tremendous difference on your bottom line. Our tax planning services are included in the comprehensive financial plan package. We also can file your taxes for you as a secondary service. Schedule a Free Consultation Today!
Our Tax Strategy
We look at the local, state, and federal tax implications on your income and investments. We also consider every possible way to get you more tax deductions and tax credits. Our tax strategies are included in our comprehensive financial planning service.
Pay less, save more!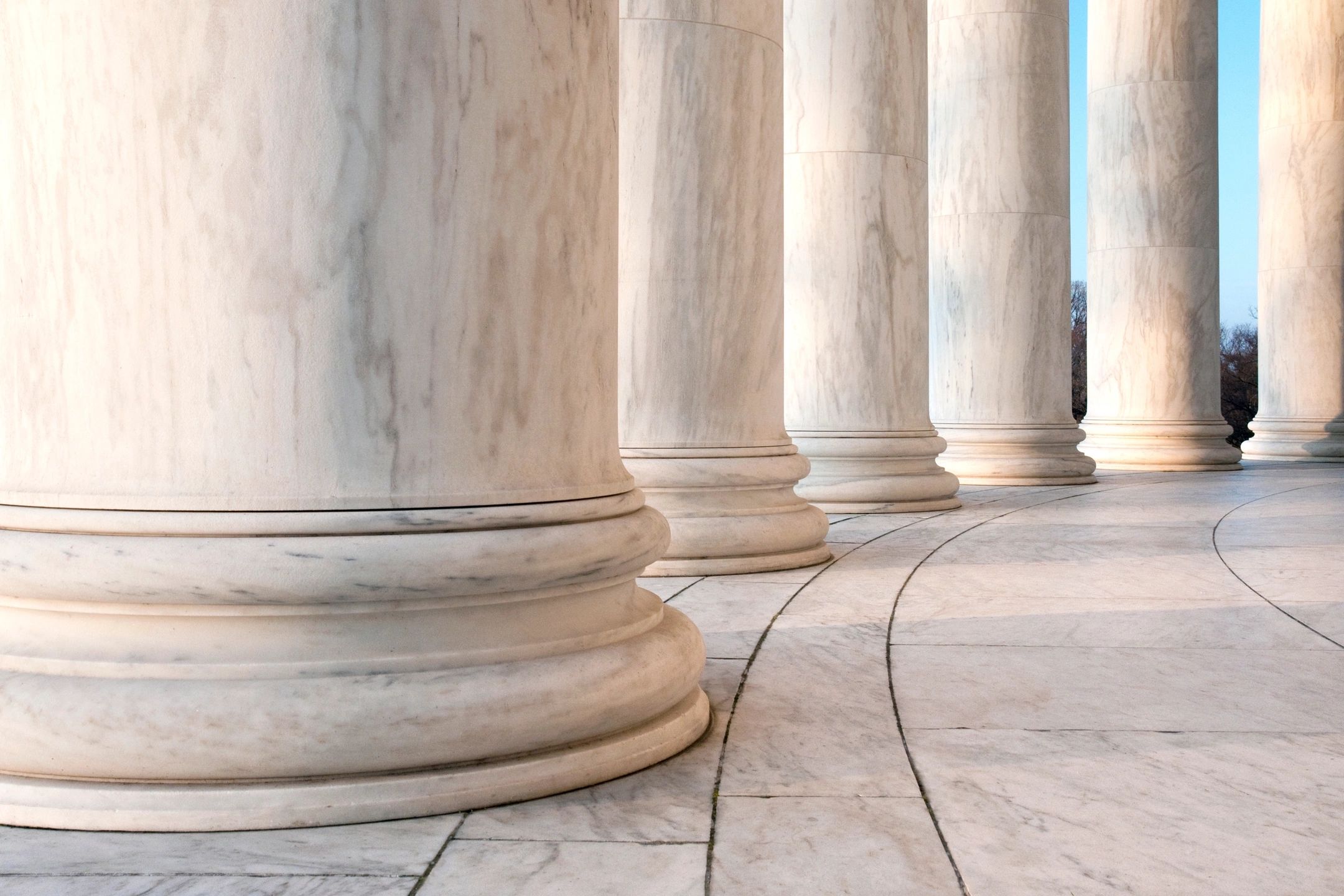 We look at your personal and/or business tax returns to determine how much you can save on state, federal, and estate taxes.