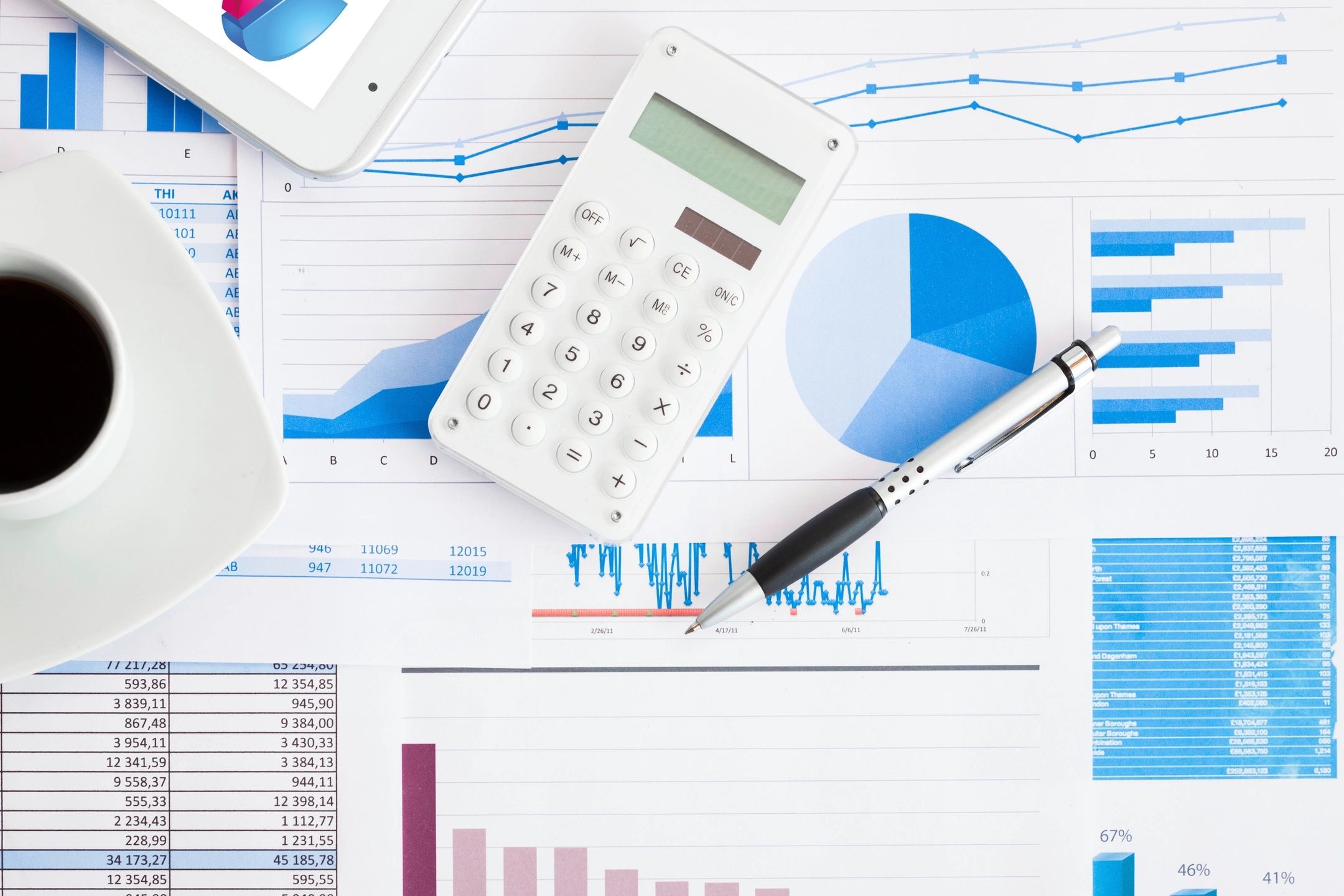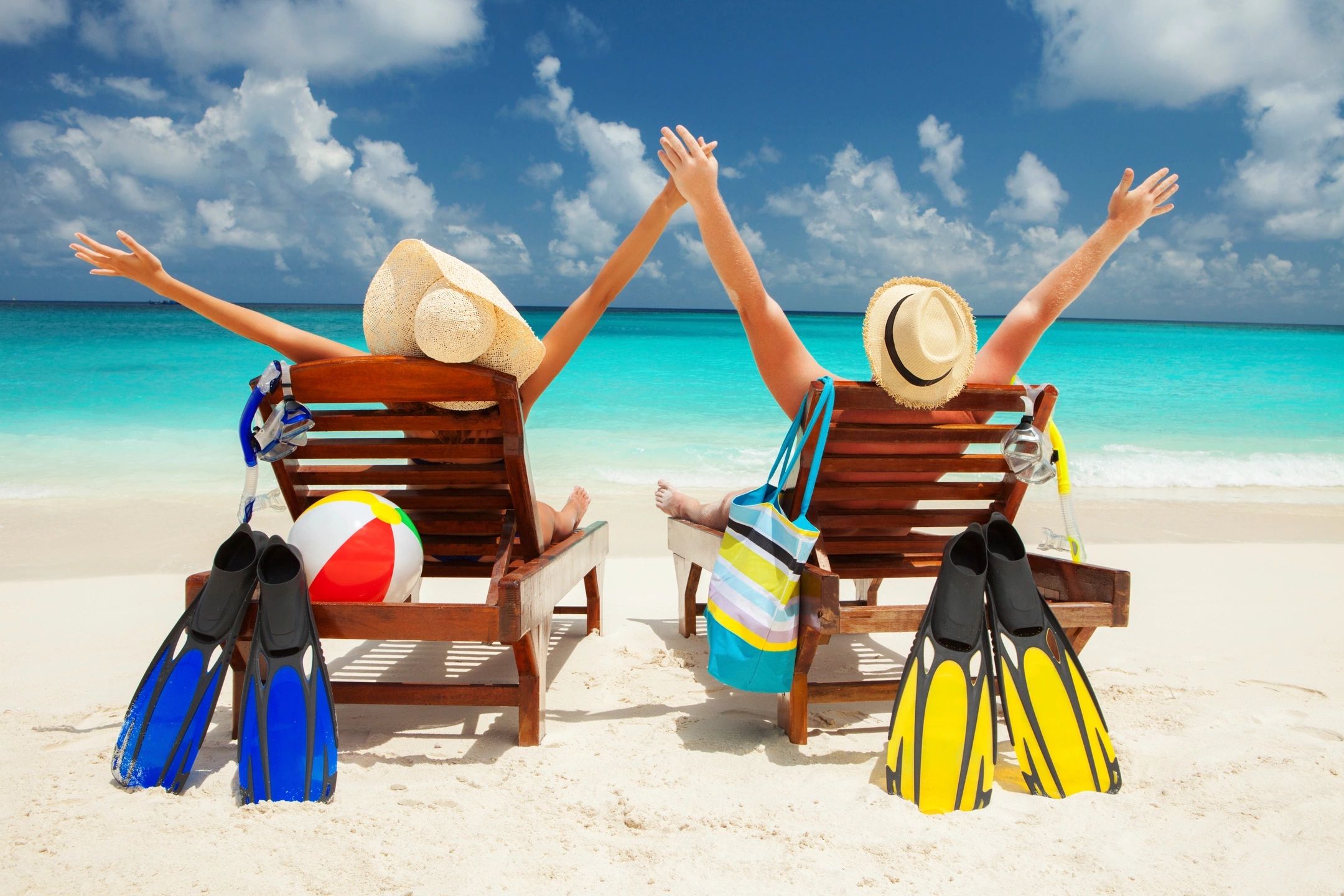 We'll give you a free portfolio review to make sure you are well diversified and on track to accomplish your investment goals. You can schedule your review one of three ways:
1. Call us at (540) 904-1670 between the hours of 9 am and 5 pm, Monday-Friday.
2. Use the contact form at the bottom of the page to get more information about our free portfolio review.
3. Click Here to access our calendar and schedule a free consultation.
We look forward to hearing from you!